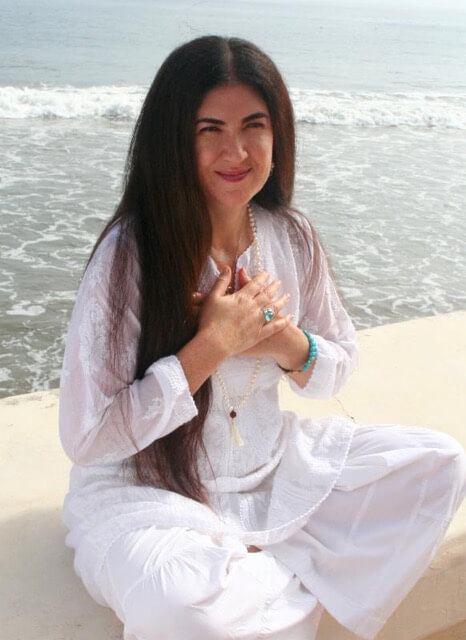 Light Immersion August 1st + 2nd
with Mirabai Devi & Amoraea
Discover & anchor the next steps in your Soul's Evolution and learn the art of being 'Perpetually Reborn.'  Transform what has kept you from offering your entire being at the Altar of the Divine and living from Open Heart Ecstasy
This is a special opportunity to commit to your Soul Evolution and raise into a higher octave of being ~ Work intimately with 2 international teachers trained in advanced Soul Awareness & Initiation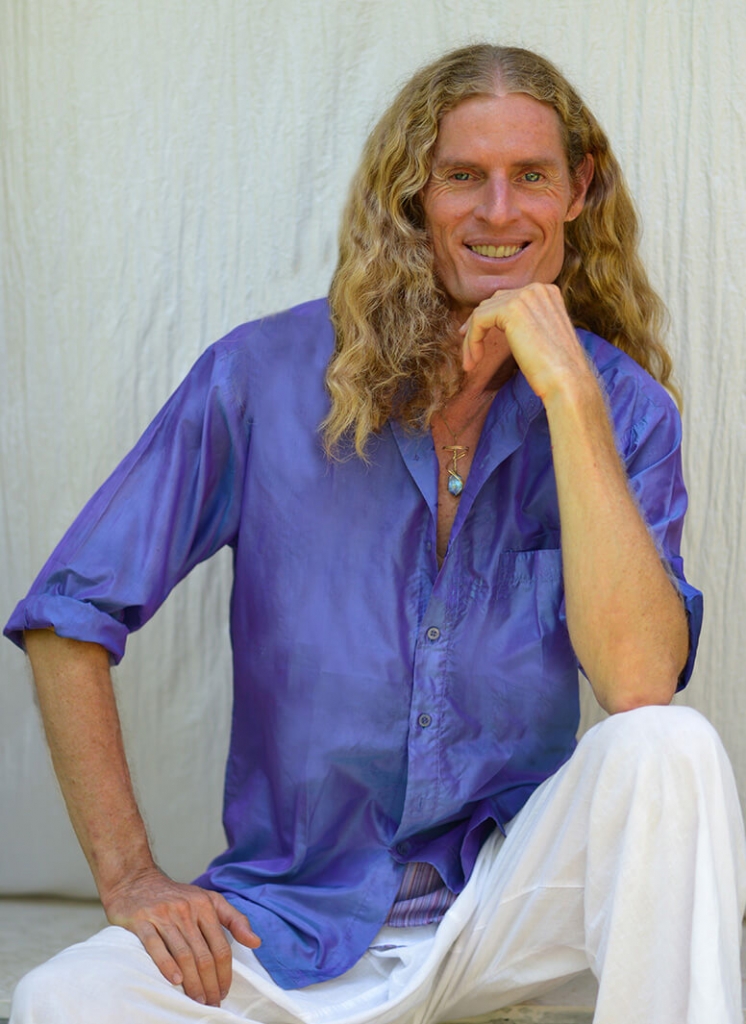 A focus of our weekend will be expanding our capacity to hold light and building resilience from polarizing forces, sabotage patterns, and the relative chaos that CoVid has stirred for the planet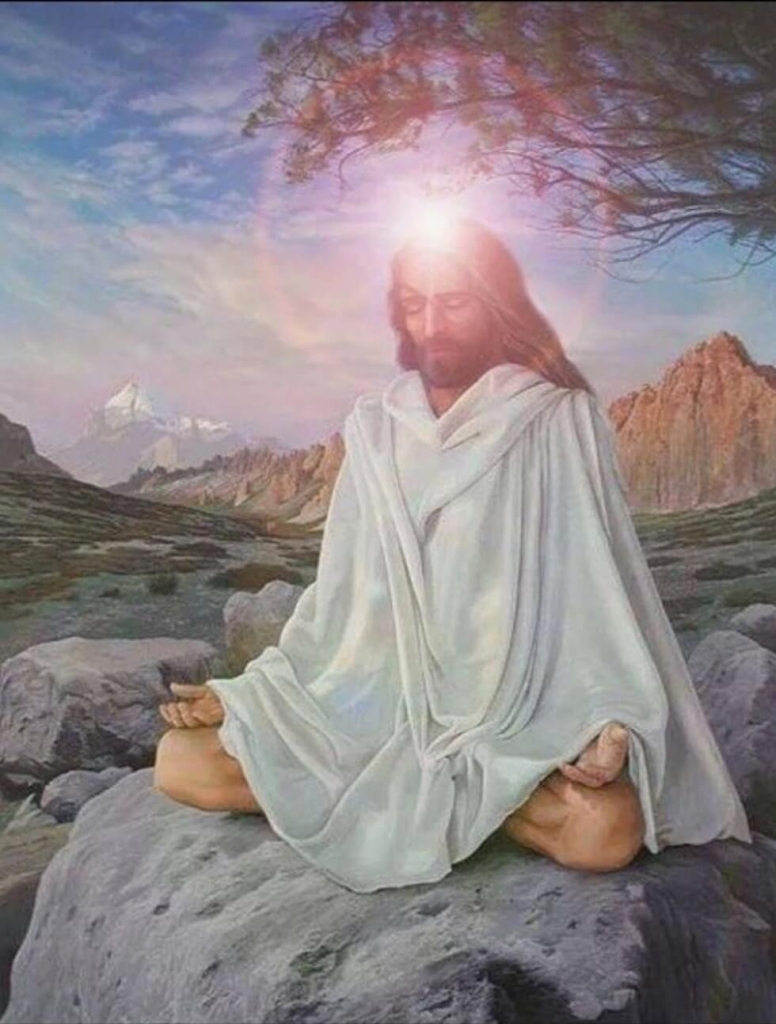 Experiences Offered:
Train systematically to awaken your 'Soul Consciousness'
Receive wisdom from the Blueprint of your Soul
Learn powerful tools to sustain your spiritual awakening amidst the chaos & challenges
Open up to Light beings, Ascended Masters, deities, other Light Energies & Further awaken Your Kundalini
Find new inspiration, depth, & definition of your life purpose and True work on the planet
Grow into a higher version of yourself
Co-create a mass prayer field for personal and collective evolution and global change.
Powerful Light and Sound Transmissions
All of us have been exposed to yoga, meditation & different spiritual traditions.
Are you yearning to dive deeper?
During our Immersion, we train your ability to raise into Soul Awareness beyond ordinary meditation and experience direct access to your Multi-Dimensional Self. 
From this level of reality you will feel oneness as an experience, and receive answers from a deeper or higher level of reality. As a result you will be more & more in alignment with this deeper part of you, and most importantly you will accelerate in your spiritual evolution.
The beginning process of 'divinizing the body' into a perfect vessel of Light will be EXPERIENCED, not just talked about.
We'll meet twice each day 2 to 2.5 hours for spiritual practices, wisdom teachings, Light & Sound transmissions, ceremonial rituals, tools for Soul Awareness and navigating life through these exceptionally intense times. Recommendations for further integrations and deepening throughout the weekend will be sent in PDFs

Time Zones:
Hawaii: 9:30 - 11:30 am & 2 - 4 pm
California: 12:30 - 2:30 pm & 5 - 7 pm
New York: 3:30 - 5:30 pm & 8 - 10 pm
Amsterdam: 9:30 - 11:30 pm & 2 - 4 am
Sydney: 5:30 - 7:30 am & 10 am - noon
Mirabai and Amoraea will be in dedicated focus and meditation between the online hours, holding the field and activating the current for all of you to receive from and contribute to.  We recommend you dedicate the whole weekend with this same intent of soul immersion, but we also know that some of us have family and business obligations.
 Weekend Immersion Exchange :  USD $444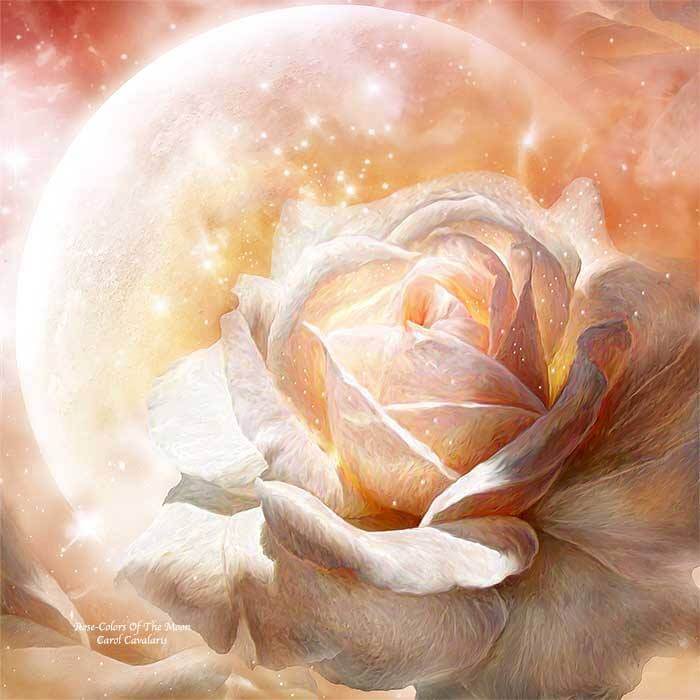 With this weekend Immersion:
Turn on your Divine Blueprint
Open to your role as a Planetary Contributor
Reveal core patterns & alchemically transform them
Activate new energetics & frequencies within your LightBody
Access the emerging Christ Consciousness of the Divine Masculine / Feminine
Awaken The Flame of Truth within and your ability to surrender your heart at the Altar of Love
The Evolutionary Accelerator You've Been Waiting For
The LIGHT IMMERSION is for those seeking next-level expansions in creating powerful inner foundations to sustain their highest frequency. Our curriculum is designed to accelerate your spiritual practice and soul's expression in the world, no matter where you are in your journey. You have 2 dedicated guides walking with you through your awakenings as well as your shadows. The heightened quantum field of the group will magnify your Soul growth and allow for release of outdated patterns.
This course is for those who wish to establish clear alignment with their essence and direct guidance for their unfolding spiritual path.
As a group, we will be overlighted by specific guides & inter-dimensional beings who work closely with the Evolution of Humanity to receive transmissions in a highly coherent magnified field.  
Every participant will also receive a 5-page eBook packed with tools and integrations for stabilizing your transformational weekend immersion.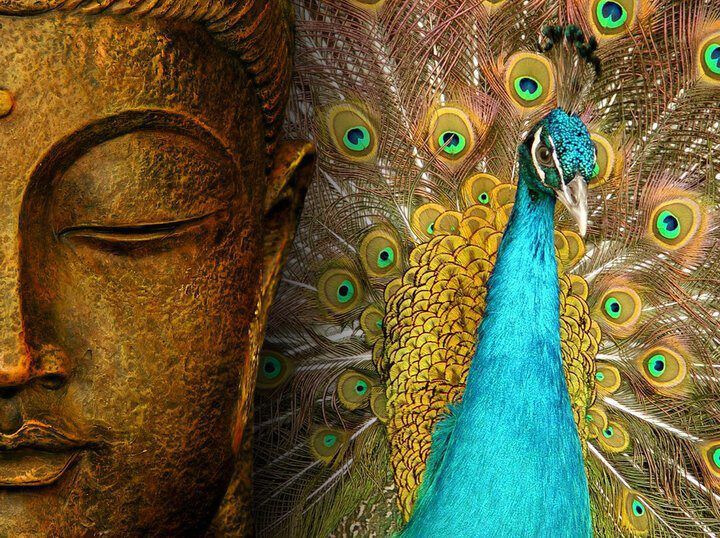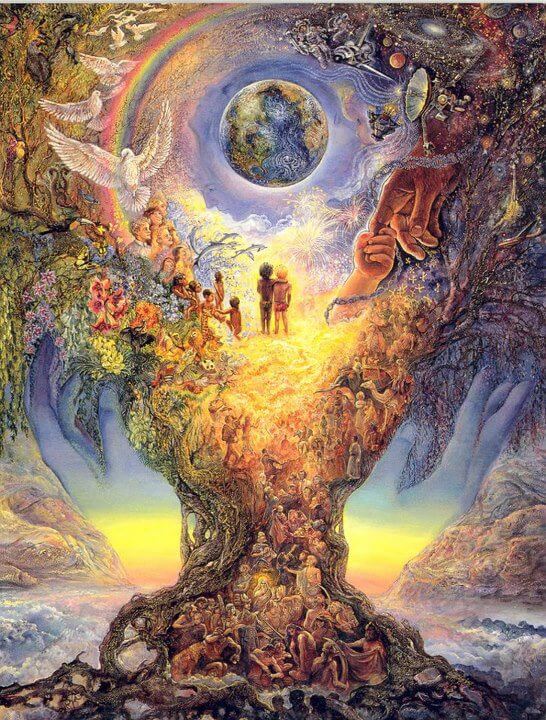 Collective Transformation
Transformation begins within and then ripples out, amplified together through our intent and joined luminous focus. Our Virtual Retreat holds the vision of stabilizing a higher level of consciousness for our own and the collective evolution at this peak light cycle of Summer Solstice on our planet.
As we experience our own inner holographic universe change, we literally start to see real-time changes in our surrounding environment to match our vibration. Come co-create a miraculous space where we support the common vision we each wish to see in the world, and live more and more from that inner state fulfilled.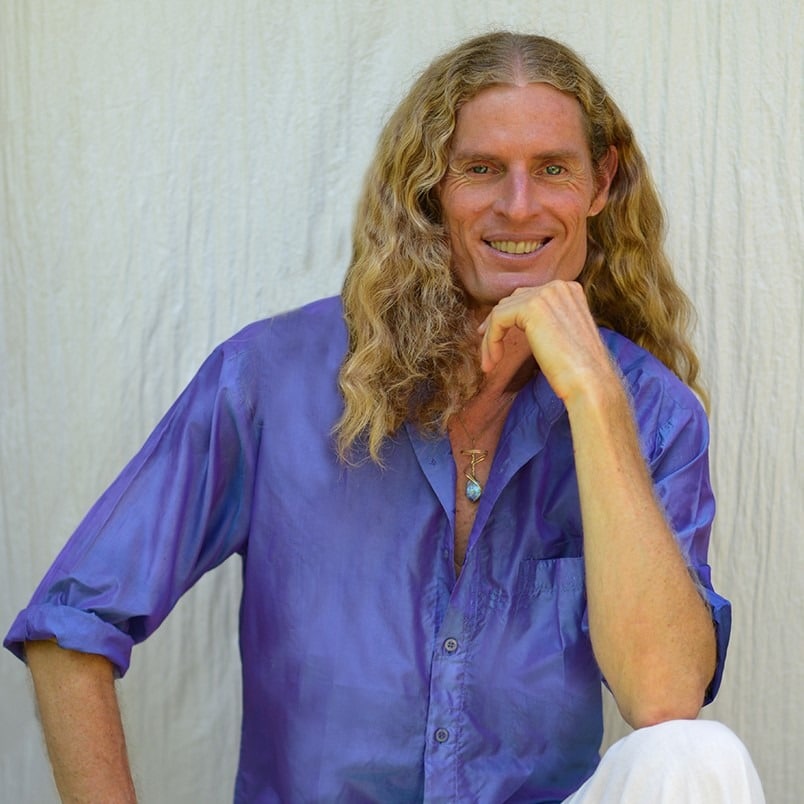 Amoraea has facilitated over 20 transformational retreats, founded a successful retreat center and event temple in Kaua'i, offers global experiences in Soul Awareness, is a successful musician, visionary artist and the author of the Divine Human Blueprint Course Manual.
His uniquely designed intensives, trainings, personal & private ceremonies of initiation serve to cultivate our heart intelligence and remembrance that we are embodiments of Divine Love, that an incredible power exists within us and that it is our birthright to release it.  By recognizing we hold the keys to our own transformation and enlightenment, his focus is on providing tools and experiences that release the Inner Master within each of us.
Drawing from an immersive 25 years into the alchemical secrets of inner transformation from ancient tantric lineages, shamanic healing, quantum energetic principles & Soul-centered transpersonal psychology, it is with honor that he offers himself as your guide into the SOULuminessence process.
Enjoy Amoraea's Visionary Art, Soundtracks for Ascensions and Course Manuals here: Divine-Blueprint.com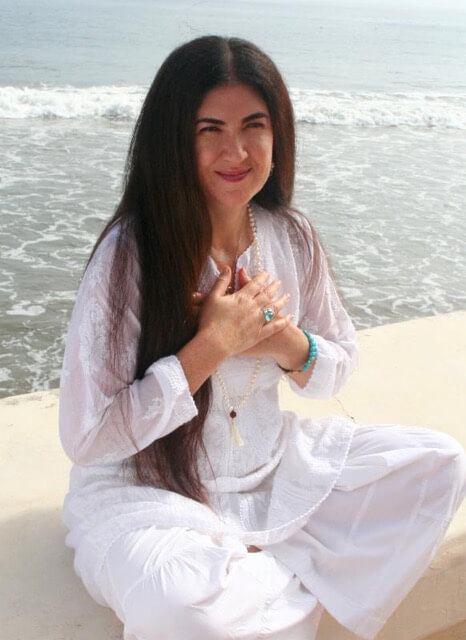 Mirabai Devi is an international spiritual teacher, mentor, facilitator for healing, author, conduit for the Divine Feminine, and the founder of the Mirabai Devi Foundation, a 501c3 non-profit. The Foundation is dedicated to her mission of raising world consciousness through the awakening and healing of humanity. Mirabai has been devoted to the service of humanity for nearly 30 years. Her global programs and group healings have transformed the lives of millions of people throughout the world.www.mirabaidevi.org
Mirabai's programs include spiritual teachings, guided meditation, healing, devotional singing and the transmission of the Divine Light, called Darshan.
Born in Johannesburg, South Africa, from a very young age Mirabai saw the suffering in humanity which spurred a deep opening in her heart and filled her with compassion.  Her earliest training came directly from the Divine Light and the beings of Light [Masters] who appeared before her when she was a child. They came to teach and prepare her for her future healing mission. Her work is non-denominational, incorporating all the knowledge she has received and that which she has experienced directly.
Weekend Immersion Exchange :  USD $444
Scholarships available