Amoraea & The Phoenix Code Present:
Living From Vision
A Miraculous Course for Manifesting Your Dreams and Aligning With Your Purpose
5 week live online journey with Amoraea March 23 – April 27
Who would like to be living more from their ultimate vision, with their heart on fire and soul on purpose?
Do you ever wonder what more you could do, be or have? What greater reservoirs and potential futures lay before you?
Nearly everyone wants more from their life, to live in freedom, have the income they dream of and be in love with the right person (to name a few things!)
Maybe you read my FB posts and see that my life is pretty magical.
I'll let you in on my personal secret:
Like everyone, I had tremendous challenges. BUT I found tools to help me live from total fulfillment and manifest from that inner space.
For the past 13 years I have shaped my life with the use of a holographic tool, that has helped me discover deeper reservoirs of my soul
We are each co-creative dreamers of our life in a quantum & holographic universe. Each one of us can learn how to communicate with the universe at large and miraculously change our life for the better.
The 'Living From Vision' course has consistently upleveled my ability to dream big.
I invite you to a magical journey to learn the "secrets" that the book & film The Secret never taught.  Click on the button for the main course description. but then come back and see the details below for our live online journey together as a group!
WHEN:
 March 23 – April 27, 2019
HOW LONG:  6 Zoom Sessions @ 90 minutes
Plus about 3-4 hours of homework a week
What is included:
115 pages of reading materials
Audio meditations
Video trainings
The incredible LFV APP for your smart phone to easily implement your homework, visions, morning & evening guided audios
Six 90-minute live group sessions with Amoraea bringing cutting-edge guidance & coaching to enhance the effectiveness of the class
Answer questions & activate the group intelligence to make quantum shifts together
One 15-minute private sessions with Amoraea to maximize your course and produce the dreams you truly want!
COST:
The LFV Online Course costs $345 regularly
SPECIAL OFFER:
9+ hours of coaching for only $99 extra.
TOTAL COST is ONLY  $444!
Let us meet, learn to surf the Quantum Field together and practice energizing our visions, goals & wishes.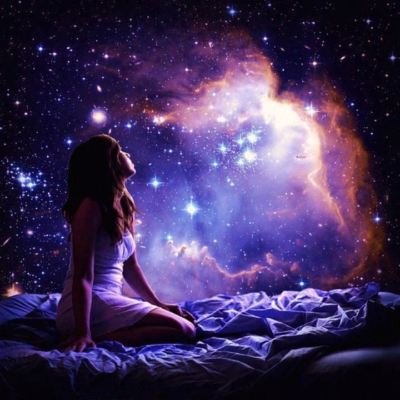 This course is not only to manifest your dreams ~ it is to train your ability to live from your Soul more and enter multi-dimensional consciousness, which is an inherent purpose in this life that leads to true evolution.
Join me for 5 weeks of re-designing your LIFE and upgrading your Soul through a step-by-step program that will give you truly effective and miraculous results to:
Develop a higher version of YOU and live it

Find and express your personal purpose

Manifest your visions, goals & wishes

Discover your life's purpose

Handle stress effectively

Feel empowered

Develop your creativity

Sit in the driver's seat of your life

Develop your emotional & intuitive IQ

Have your financial dreams come true

Utilize the power of your inner mind

to create the health and body you want.

Deal with negative emotions & make them work for you

Face your fears…. turn them around to become your allies

Make the special projects you have been dreaming about come true
This course has transformed my life to then impact so many other lives with my gifts.  From creating a retreat center in Kauai to producing multiple national retreats, running 5 businesses, being successful with my creative passions, living an outrageous lifestyle in exotic lands and traveling the world, to most recently acquiring long-term clients in mentoring ~ what this course has taught me over 15 years has been instrumental.
I continue to use this 5-week course as a primary & powerful tool for miraculous manifestation and aligning with my Soul in a consistent way each day.  IT WORKS, at every level – for results on the outside, and maybe even more importantly, for results on the inside feeling true fulfillment and the states everyone wishes they'd live from more.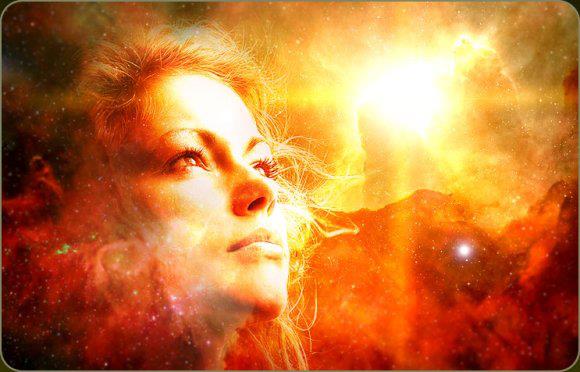 Really, life at a deeper level is about developing the depth of our soul, and we do that while we learn to understand the laws of the universe and the 101 of creation. With each dream you manifest, you become a greater, brighter being. Our dreams are whispers from our future nudging us to evolve!.
Working with so many clients over 22 years, I know what creates the biggest shifts – when we truly Live from the Vision that our Soul speaks to us.  And if you haven't received the clear vision yet, then this Course will also help you access it.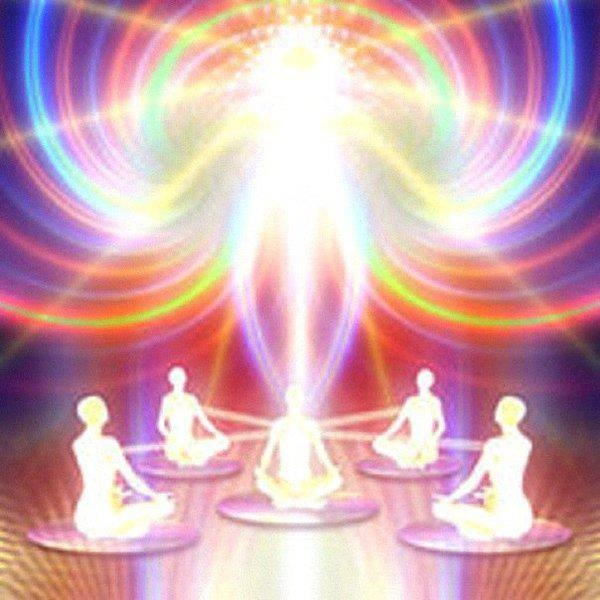 Join me and other souls ready to say YES and activate our True Human Potential to live the Life you were Born to Create
Check out the full course details here.
But then be sure to reserve a spot BELOW for our Quantum Collective Magic-Making together, March 23rd – April 27th
Thank you for your desire to transform life on planet Earth through transforming your capacity to DREAM BIGGER and be in service to ALL LIFE.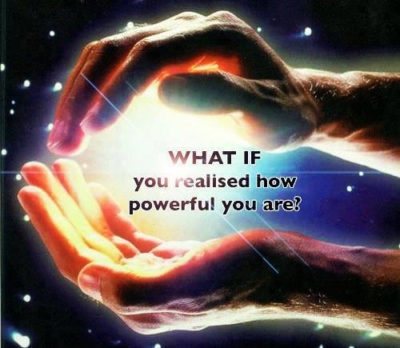 We'll be meeting on Zoom Video for our calls, breaking out into groups for insightful explorations, and accelerating the potential of the class that you will be doing at home daily.  The group calls will be incredibly valuable, activating and FUN!
Sincerely,
Amoraea